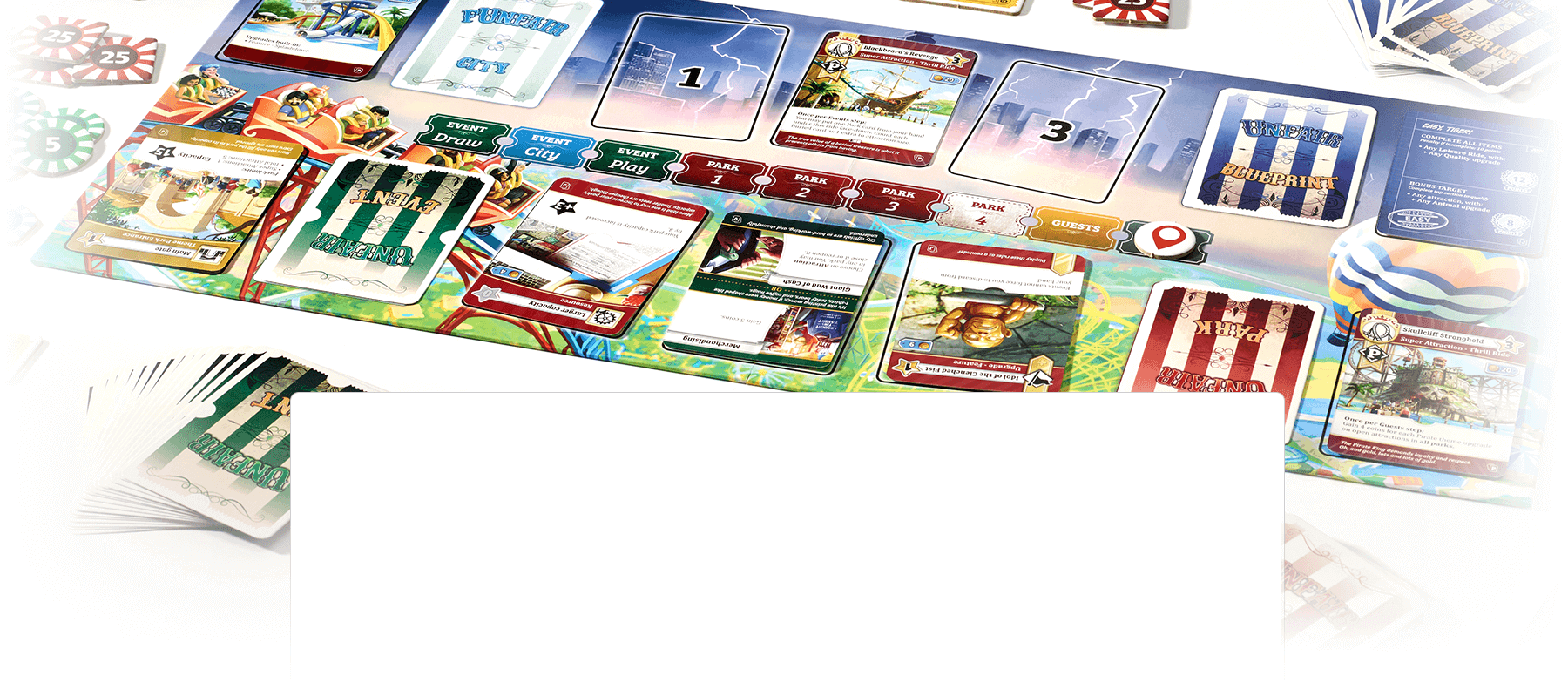 The leading board game manufacturer
Boasting over 10 years of experience, LongPack Games is your number one choice for professional board game manufacturing.

Our services

LongPack Games offers a wide range of services, from consultation, artwork checking, 3D modeling to shipping and fulfillment. We can assist you in any step in the production and manufacturing process.


Projects

LongPack Games has had the pleasure to work with a wide array of companies on an even wider array of projects. Check out the board and card games we have manufactured.


Components

You want components? We've got them! We can help you produce wooden, plastic and metal components, as well as custom dices and miniatures.
Featured projects
Check out some of the projects we've been working on!
In Isle of Monsters, a set collection, resource-gathering family game, 2-5 players take the role of monster wranglers attempting to gather the scariest team of monsters they can find in order to compete in the local Scare Faire.

The city of London has been shaken by heinous crimes, and Scotland Yard is groping in the dark. 13 Clues, set at the end of the 19th century, puts players in the shoes of the detectives, each trying to solve their own mystery.

Set in year 1870, you set sail in this amazing electric-powered submarine, assuming the role and motive of Captain Nemo as you travel across the seas on missions of science, exploration, anti-Imperialism, and War!
At LongPack Games we can help you with every component your game requires. We can help you produce anything ranging from wooden components and meeples, plastic components, customized dice all the way up to miniatures.
Producing board games can be overwhelming, but we're here to help you through the process. We take you through everything step by step and help as much as we can.
Contact Us
Got any questions? Ready to request a quote? Or would you like to get a sample box from us? Get in touch with us!
Ready to request a quotation? Click here to quickly send it and we'll get started on it for you!

Want to see and feel the quality of our products? Click here to request a sample box and we'll ship it out with the speed of light.

Got any further questions? Or do you just want to have a chat with us? Wait no more!